About Us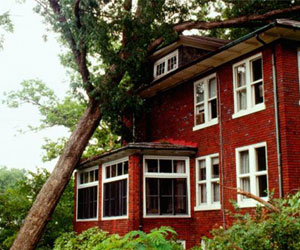 At Edward's Tree Service, we stand behind our work. Our team is committed to going above and beyond to make our customers happy. With over 100,000 satisfied customers, you can be confident that we will take every measure to get your job done quickly and efficiently.
With a good deal of our business coming from referrals, Edward's Tree Service knows that you are the most important part of our business.
Fully Insured with 24/7 Service
The experts at Edward's Tree Service are fully insured, here to serve you 24 hours a day, seven days a week. We are fully equipped with a fleet of stump cutters, bucket trucks, chipper trucks, dump trucks, plow trucks and salters. Our team is friendly, efficient and reliable, making sure to get your job done right the first time around.
Edward's Tree Service offers free estimates for all of our services.