Snow and Tree Removal Services In Toronto
Serving Etobicoke and Toronto since 1973, Edward's Tree Service is your big tree specialist. We provide tree removal, pruning and snow removal services for residential, commercial and industrial customers. As industrial contractors with over 40 years of experience, we are your one-stop-shop for landscaping, property management, equipment rental, disposal services and more. Contact us for more information!
Contact us 24/7 for more information!
(416) 259-8576 (Toronto Metro area)
(905) 278-1588 (Mississauga/Oakville area)
info@edwardstreeservice.ca
Tree Services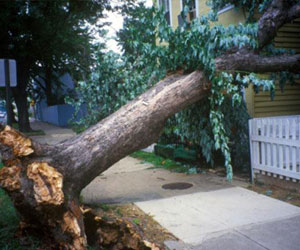 Edward's Tree Service knows that tree removal is a necessary aspect of arboriculture. Removals are performed for a variety of reasons, usually involving safety. Our specialists can eliminate tree that have become hazardous, as well as dead or dying trees. Removals are also performed to allow for new construction projects.
Snow Removal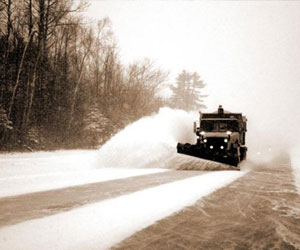 In additional to our tree service, Edward's Tree Service also provides snow removal for residents, businesses and institutions that need their driveways, parking lots or sidewalks cleared of ice and snow. Life does not have to stop when it snows thanks to our fleet of experienced and safe drivers.
17 12