Our Services
At Edward's Tree Service, we offer 24/7 service because we know that accidents can take place at any time. Our business is built on making sure that our customers are satisfied with our work – every time. With over 40 years of experience in tree care and landscaping, you can have confidence that we can complete your job according to your expectations.
Edward's Tree Service offers the following services:
24-hour Emergency Service
Residential, Commercial and Industrial Services
Free Estimates
Tree Removal
Tree Pruning
Lawn Cutting
Lawn Maintenance
Property Management
Commercial Landscaping
Snow Removal
Fall Cleaning
Garden Maintenance
Industrial Contractor (residential and commercial)
Property Repairs and Renovations
Equipment Rental
Interior Renovations, Repairs, etc.
Roofing (asphalt, shingles, etc.)
Irrigation
Parking Lots
Disposal Service (waste removal and house demolition)
Tree Services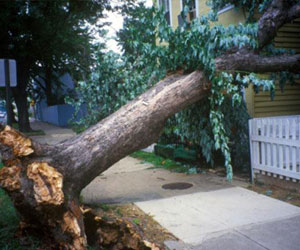 Tree removal services
As tree service experts, Edward's Tree Service knows that tree removal is a necessary aspect of arboriculture. Removals are performed for a variety of reasons, usually involving safety. Our specialists can eliminate tree that have become hazardous, as well as dead or dying trees. Removals are also performed to allow for new construction projects.
Tree removal safety
Because tree removal is the most dangerous parts of arboriculture, particularly when that tree is in close proximity to your home, safe tree removal requires experienced and trained professionals. Experienced in tree removal near power lines, in confined spaces and other risky areas, the specialists at Edward's Tree Service are highly trained in safe tree removal practices.
Property Management & Landscaping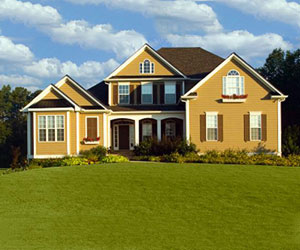 As arborists, the professionals at Edward's Tree Service know that one of our most important responsibilities is to support well-planned tree planting. Proper care of your landscape is important not only to you, but to the environment, as well. The trained arborists at Edward's Tree Service offer comprehensive landscaping and property management services, improving both the safety and health of trees on your land.
Our services in this area include the following:
Tree Removal
Lawn Cutting
Lawn Maintenance
Pruning
Commercial Landscaping
Garden Maintenance
Firewood Sales (year-round)
Free Wood Chips (call or stop by)
Fall Cleaning
Snow Removal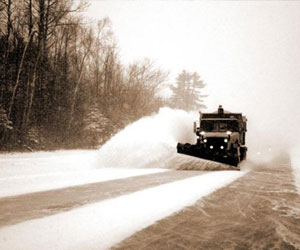 In additional to our tree service, Edward's Tree Service also provides snow removal for residents, businesses and institutions that need their driveways, parking lots or sidewalks cleared of ice and snow. Life does not have to stop when it snows thanks to our fleet of experienced and safe drivers.
Our snow removal business includes the following services:
Residential and Commercial Snow Removal
Driveway Snow Removal
Snow Plowing
Snow Shoveling and Salting
Equipment Rental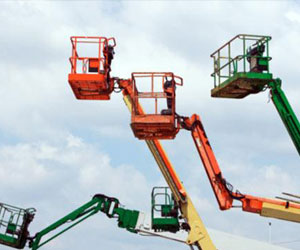 Edward's Tree Service offers large selection of quality equipment for your biggest outdoor projects. All of our equipment is well-maintained and ready to use, ensuring that your project goes smoothly. If you have any questions about your project, one of our specialists can help you choose the right equipment, demonstrating its proper use.
Edward's Tree Service rents the following equipment:
Chippers
Dumpers
Bobcat
Bucket Trucks
Dump Bailers
Disposal Bins
Disposal Services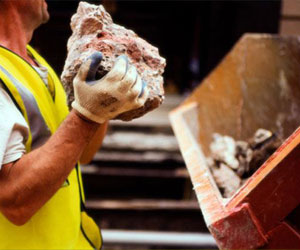 Edward's Tree Service also provides complete waste removal services, including collection, transfer, disposal and recycling. We offer environmentally sound, cost effective solutions for your waste disposal needs. Edward's Tree Service will safely collect your waste and recyclables for responsible removal to appropriate disposal locations.
We provide the following disposal services:
Disposal Bins for Rent
Waste Removal (Rubbish disposed / recycled)
House Demolition